Business yoga workshop is crafted for business owners to strike a right balance between Growth & Excellence.
The participants are the business owners who have hunger for growth and would like to see their business grow in a structured manner; add value in their business; intend to do Business At Ease
Program Higlights:
>> Review & refine the Business model & operating models in your own business context
>> Design winning strategies
>> Define & Implement Structured Management Practice
>> Create Functional Charter, Goals & Targets
>> MIS, metrics & measurement mechanism

Duration:
6 months practical program with a clear objective of making a tangible difference in your business.
Call our experts to know upcoming program schedule
Career yoga workshop is designed for emerging leaders.
The programs aims to equip Individuals who are aspirant of getting into next level of leadership at CxO & equivalent level,
Program Highlights:
>> Developing Strong Business acumen
>> Developing Digital Fluency
>> Understanding & Designing Digital Business Models for your business
>> Developing leadership qualities required to lead millennials
The program has two versions;
1) Open program where people from any organziaiton meeting the criteria can join.
2) Program tailored and customized for leaders within one company.
Duration:
2 Full days
Call our experts to know upcoming program schedule
Leader yoga workshop is specially designed considering two aspects of leadership;
A) Developing Digital Leaders to Cruz the organization in the digital era

B) Go beyond and Enhance Spiritual Qualities within through developing inner self with mind programming
Call on us to check for more specifics of the program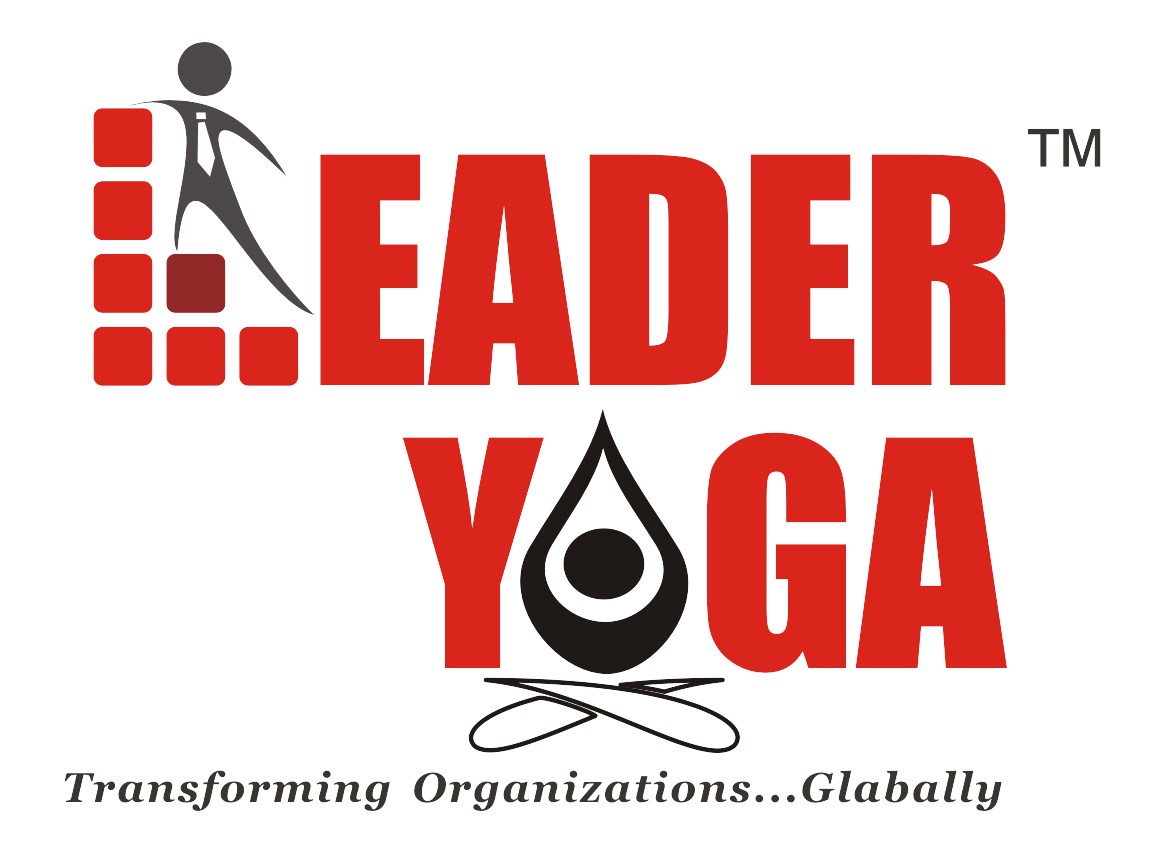 Call our experts to know upcoming program schedule
Time to Act is Now!!
Provide your details below and our experts would reach out to schedule an appointment
---