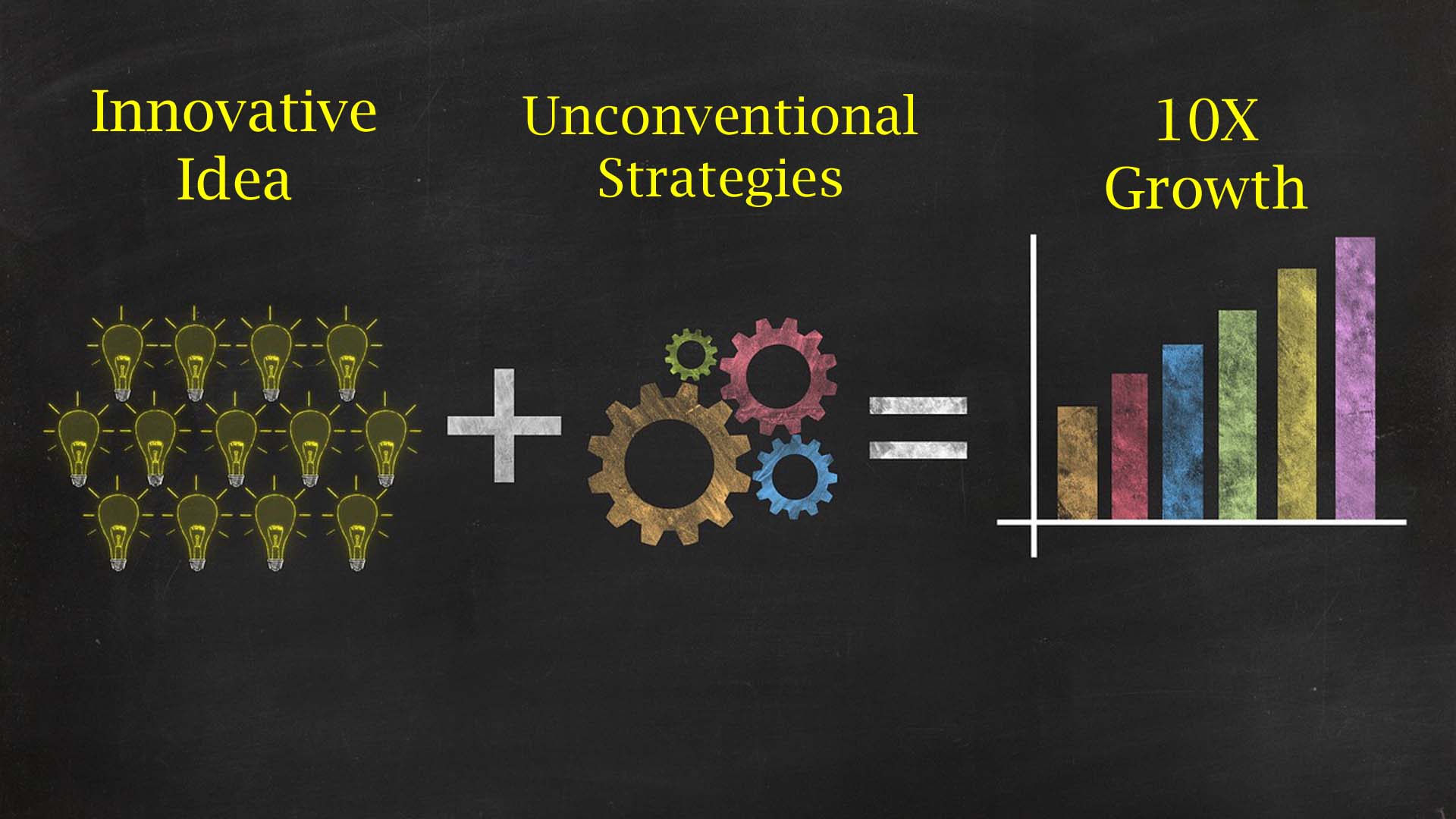 Innovative Ideas | Unconventional Strategies | Tangible Results
In-Unison is a Leading Business Advisory & Strategic Management Consulting company in India.
Companies approach us to become competitive & relevant in the changing world. Our proven business @ Ease model help businesses overcome their current business challenges,
grow & expand rapidly & achieve business & leadership transformation.

In-Unison, a trusted partner to re-invent your business!!
What is your Top Most Strategic Priority?
Smoothly Run
the Business
Diagnose the business to discover unseen gaps & take right steps to smoothen the Sales, Cash flow & Operations.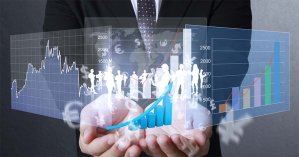 Grow & Expand the Business
Discover growth barriers, adopt unconventional strategies & enhance execution capabilities to rapidly grow & expand your business.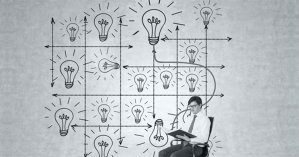 Digital
Transformation
Compete in the Digital World by redefining business & operating model making it relevant with changing customer expectations.



Leadership
Transformation
Set the path to transform your leadership with mind set change, equip & empower to successfully lead in the Digital World.



Our Innovative Model
The sophisticated model is an outcome of significant research and thought leadership based on our extensive engagement with companies across size and scale.
The model addresses the areas where most companies struggle & fail to attain their full potential.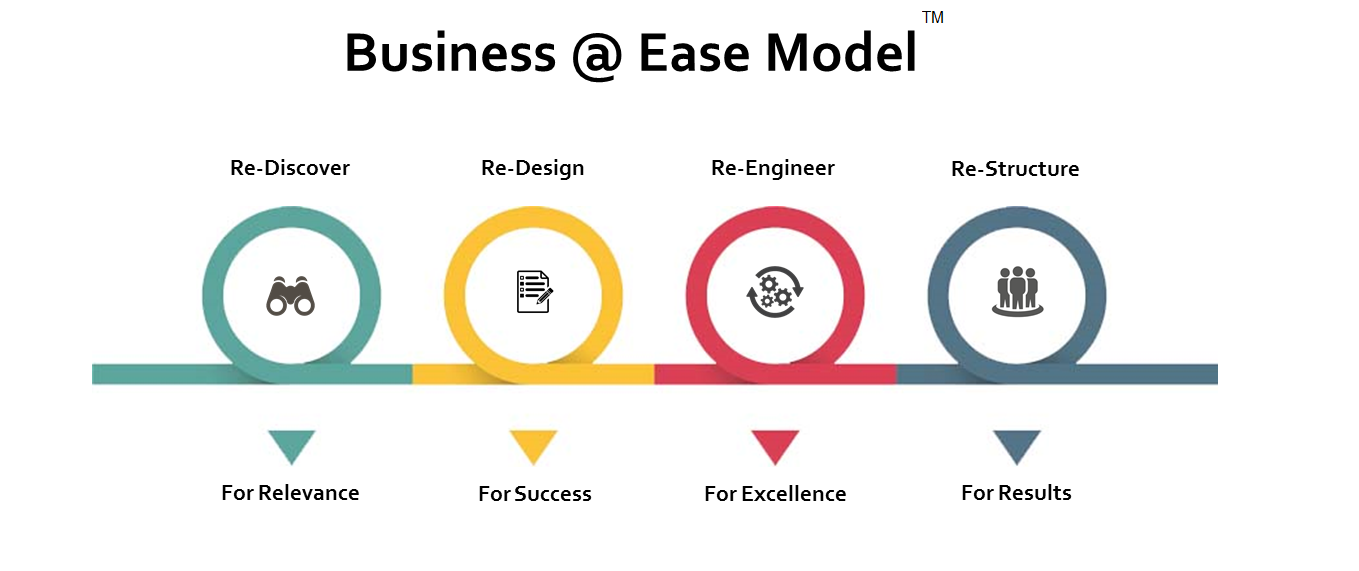 Discover how you can also Run, Grow & Transform your Business @ Ease
Call our experts to achieve your Strategic Priority
Engagement Model
Our engagement model is flexible and designed to meet client objectives.
We provide different delivery methods for our clients
Business Consultancy
> Problem Solving
> Objective Fulfillment
Business Advisory
> Retainer ship
> Advisory Board Member
Industry
28+
---
Industry Sectors
Clients
150+
---
From Start-up to Corporate
Business @ Ease
100+
---
Strategy Workshops
Transformation
50+
---
Leadership Workshops